Cockshutts Rule!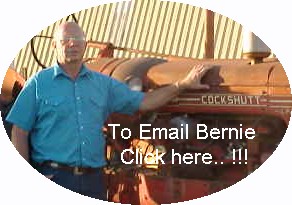 Bernard Mollard has more Cockshutt tractors than you can shake a stick at, and he's decided to sell them all! There are 50 running tractors plus many rebuildables and parts tractors. Cockshutt, Co-op, Minneapolis Moline, Massey Ferguson, Oliver, Case, etc... Click on the individual tractor pictures below to view a larger picture and description of each tractor,(if a picture fails to resolve, just hit "Refresh" at the top of your browser).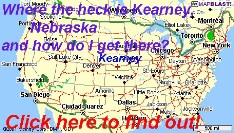 Bernie lives in Kearney, Nebraska, (click here for directions)and his tractors will be auctioned off on Saturday and Sunday, May 26th and 27th, 2001, at the Buffalo County Fair Grounds Arena, (The entrance is at 3600 Ave. "N", Kearney, NE).

The auctioneer is Ken Bramer (see a List of Tractors). Please direct your questions and inquries to Bernie Mollard by email at bjmo@nebi.com, or call (308) 234-9026.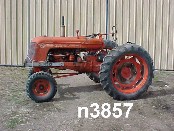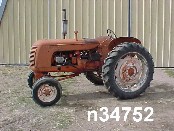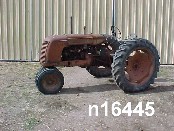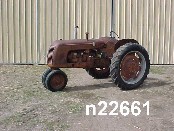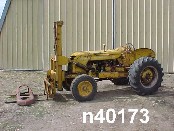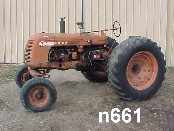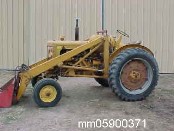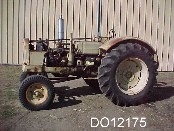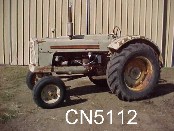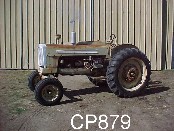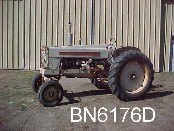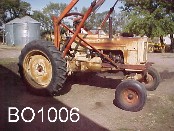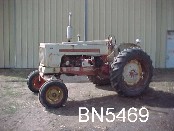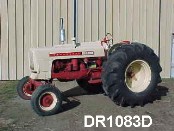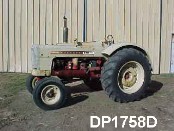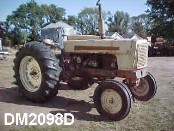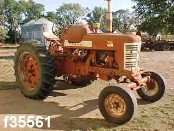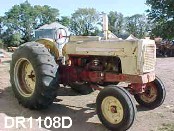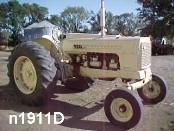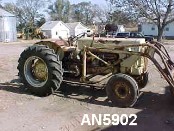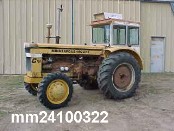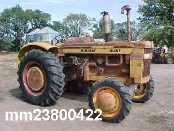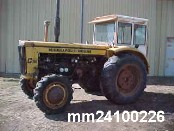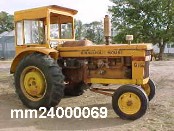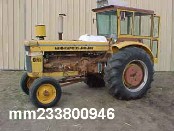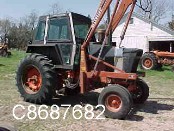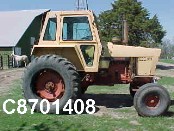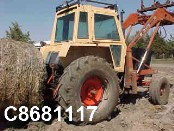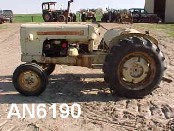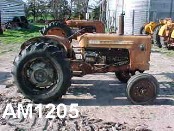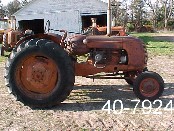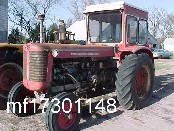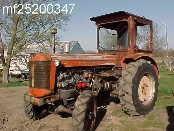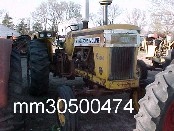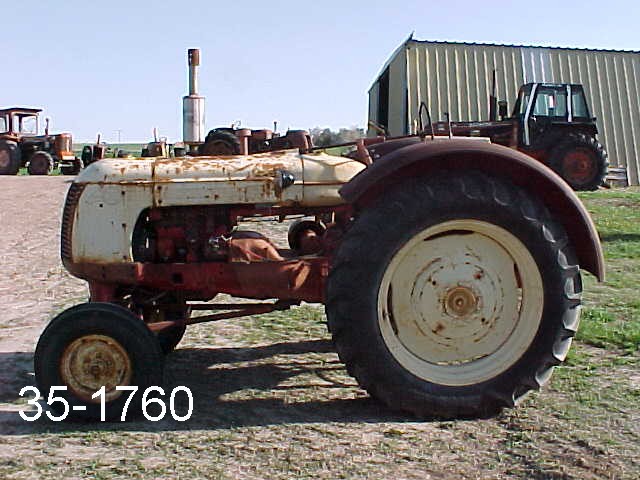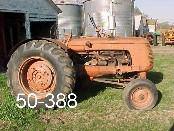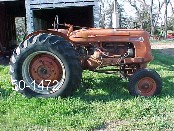 To Email Bernie
Click here!

Visits since 10/31/2000